Showcasing the Next Generation of Oncolytic Viruses
In its most exciting year yet the field of oncolytic virotherapy has seen the highest number of clinical read-outs, the emergence of next generation viruses, and never-before-seen combination therapies.  
Now in its 6th year, the Oncolytic Virotherapy Summit is the industry's definitive guide to turning viral vehicles into clinically effective therapeutics across oncology indications. With 3 days of in-depth cutting-edge case studies and the highest calibre of industry discussions, The OV Summit will provide the roadmap to oncolytic virotherapy market success. 
Uncover fresh studies from pharma and biotech companies of all sizes, as well as clinicians and leading academics for a complete picture of the current challenges and opportunities.  
Companies Who Have Joined Us in the Past: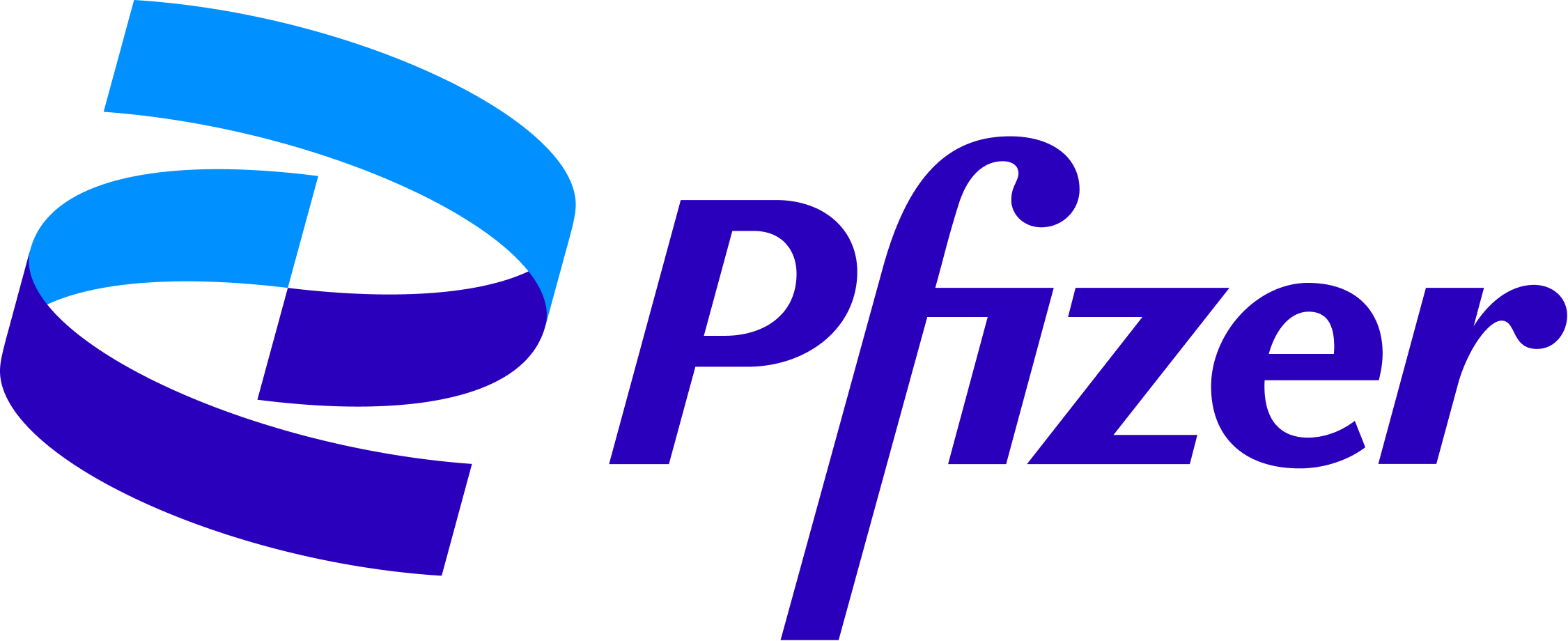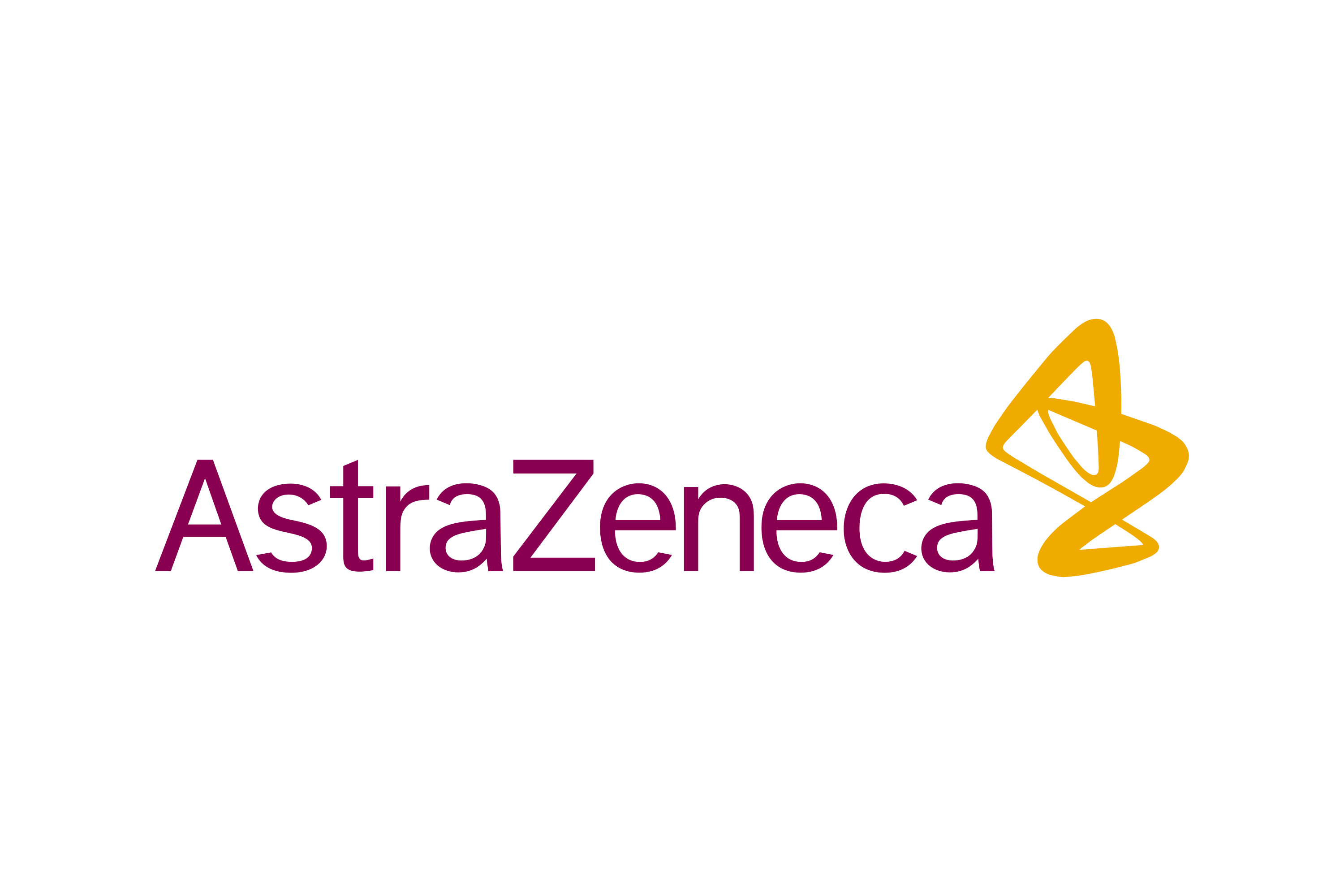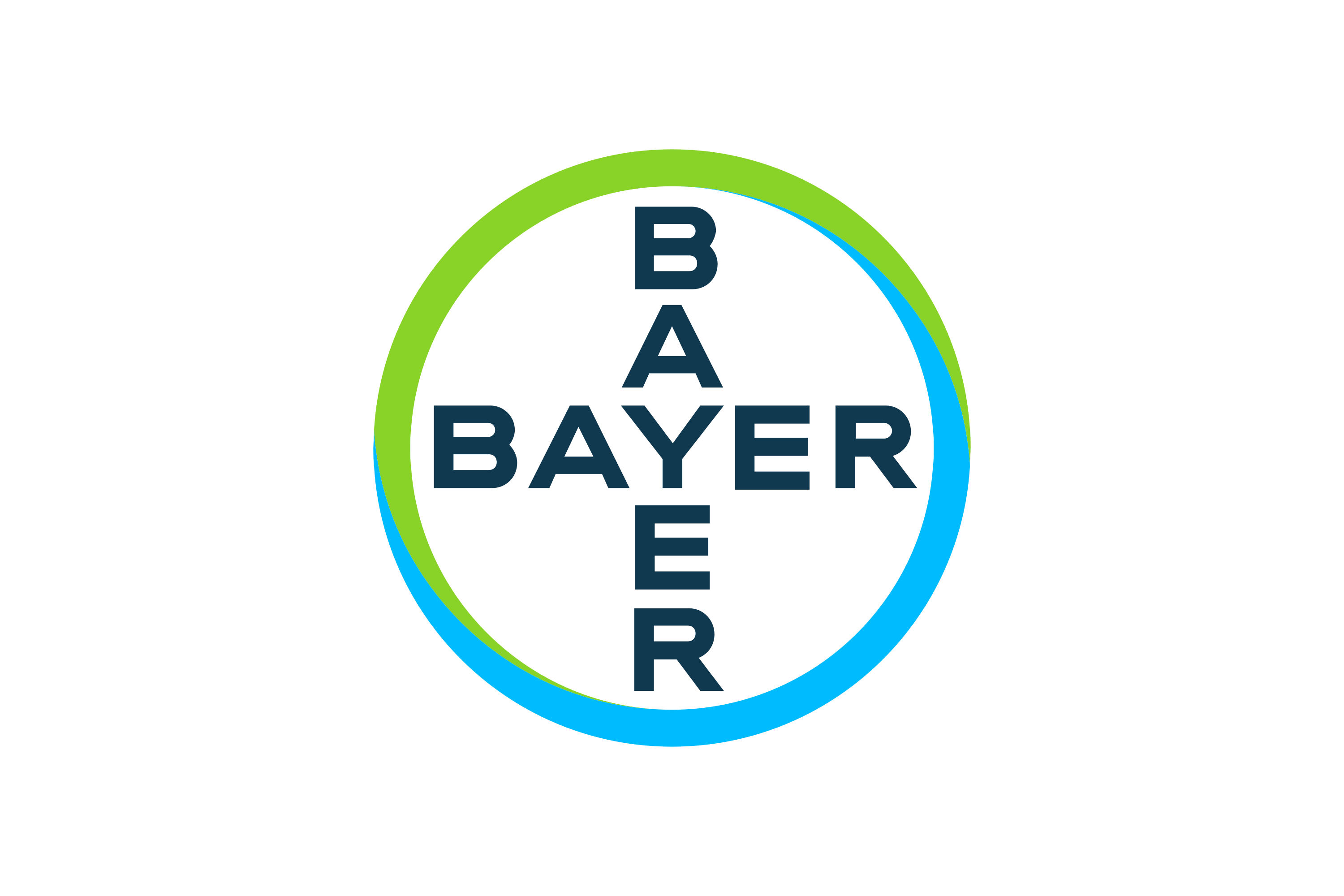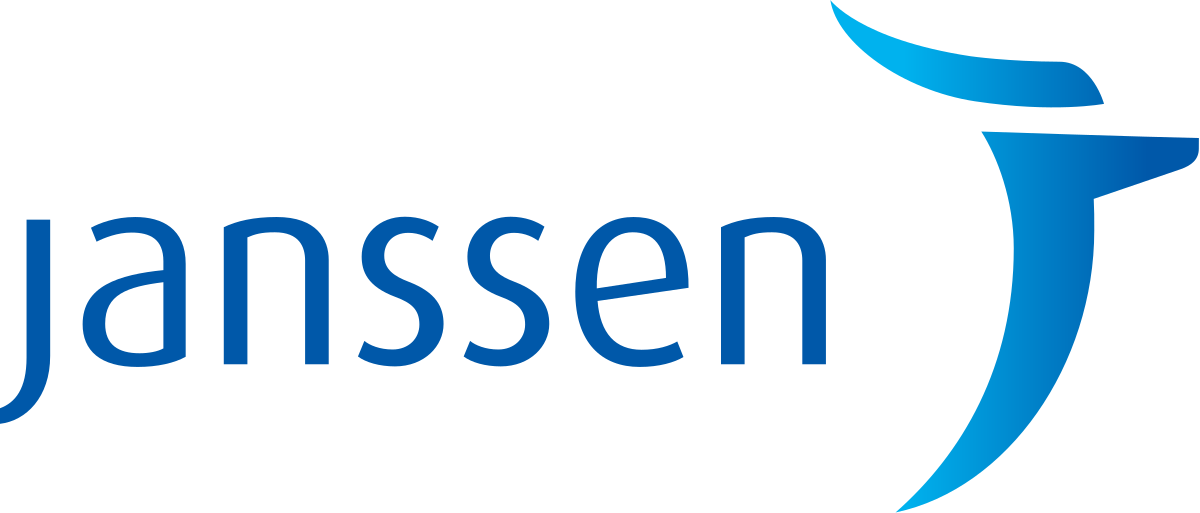 This year's Summit will help you to: 
Understand how viral backbone modification can achieve intravenous delivery 
Harness carefully selected payloads to achieve systemic effects  
Scale virus production for commercialization 
This year, over 100+ drug developers will converge at the OV Summit to disseminate the latest findings, build a comprehensive network of like-minded peers who share the same challenges and search for the latest combination and genetic engineering strategies. 
Join the leading minds in oncolytic virus development to optimize the development of viral immunotherapies and improve patient outcomes in combination therapies. 
World-Class Speaker Faculty Includes: