Partnership Opportunities
Why the Oncolytic Virotherapy Summit?
The 7th Oncolytic Virotherapy Summit is the fastest route to in-depth discussions with organizations prioritizing oncolytic virus drug development. The summit provides an unrivalled opportunity for your brand, your message and your reputation to be showcased in front of the leading minds of the growing 'Oncology Virus Industry'. 
Who Do I Get to Meet?
Gathering stakeholders and key opinion leaders, the Oncolytic Virotherapy Summit is the ultimate opportunity to position yourself as an expert in front of 100+ drug developers. Elevate your company's standing and influence the future of oncolytic virus drug development. 

Companies Who Have Joined Our Summit in the Past: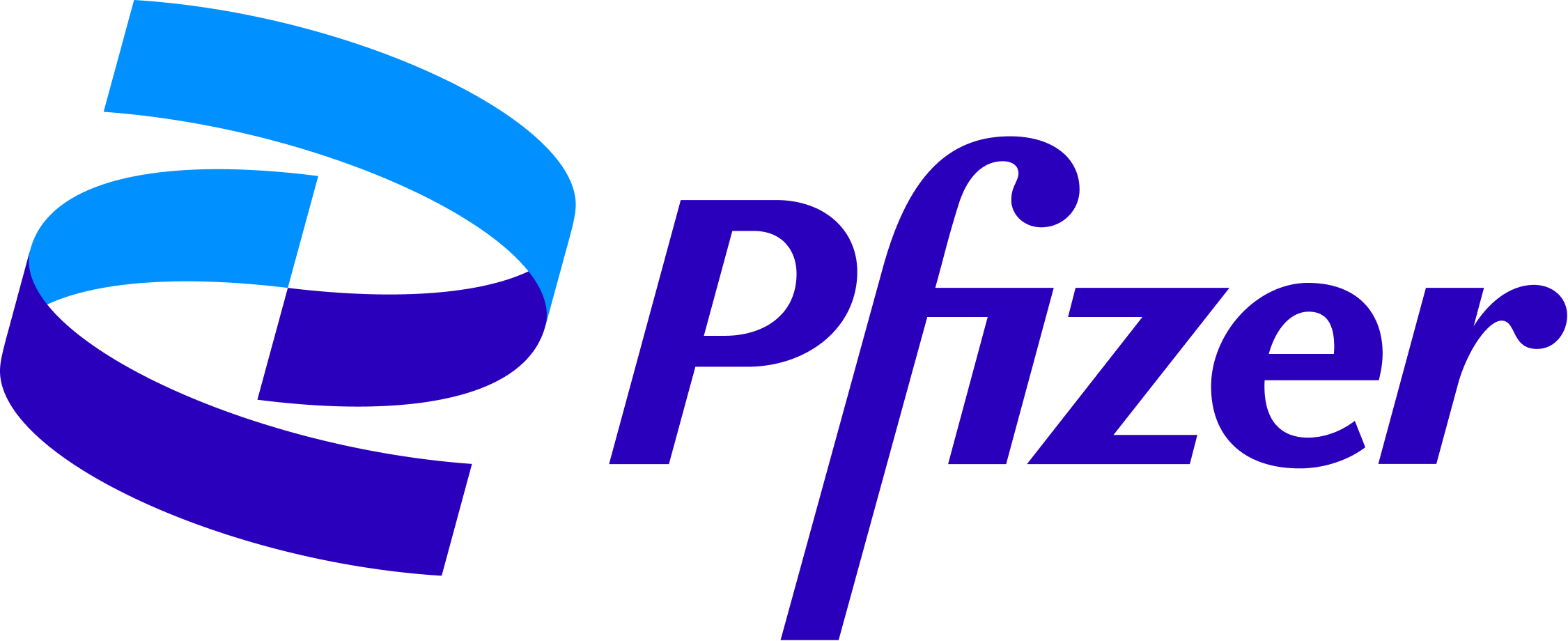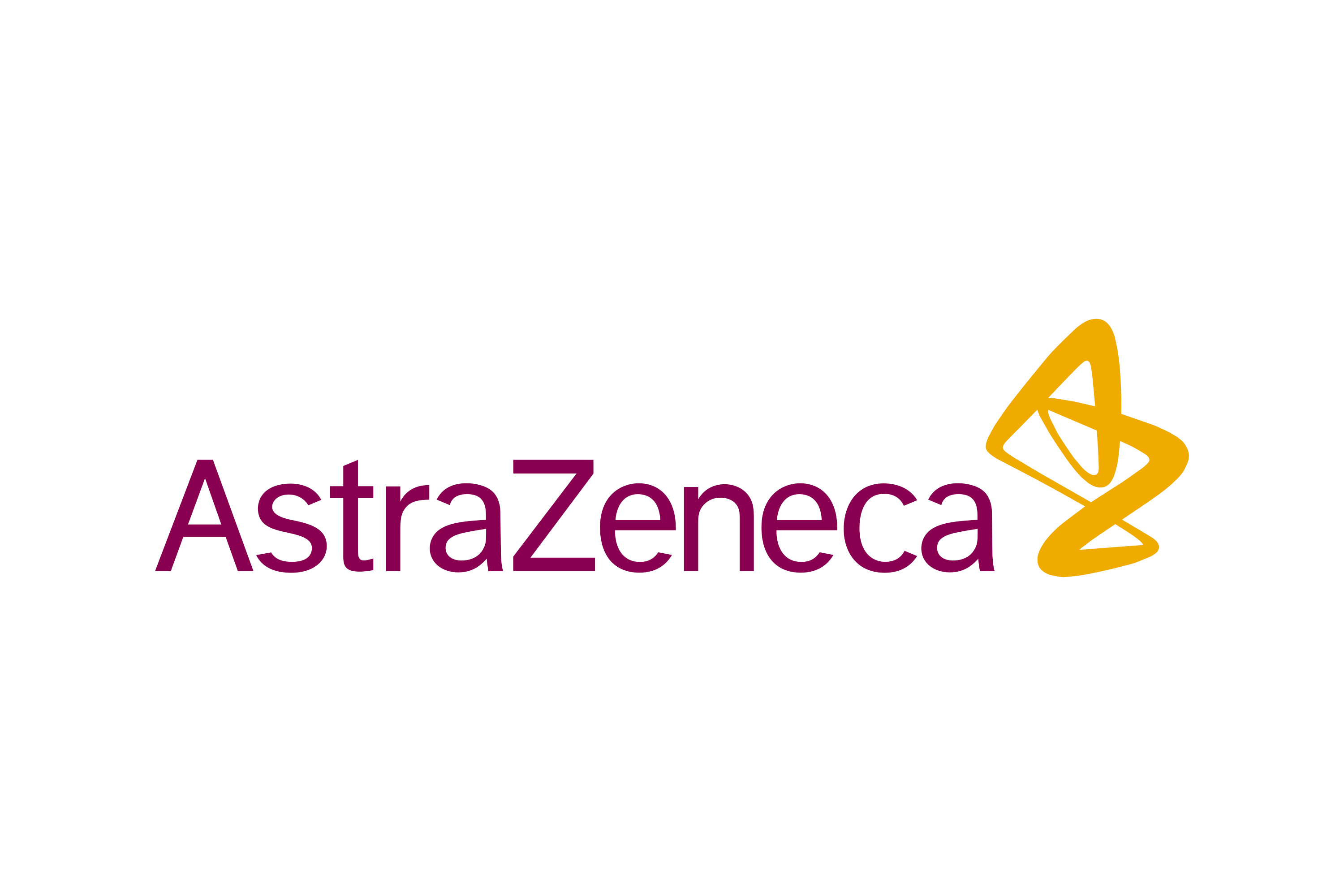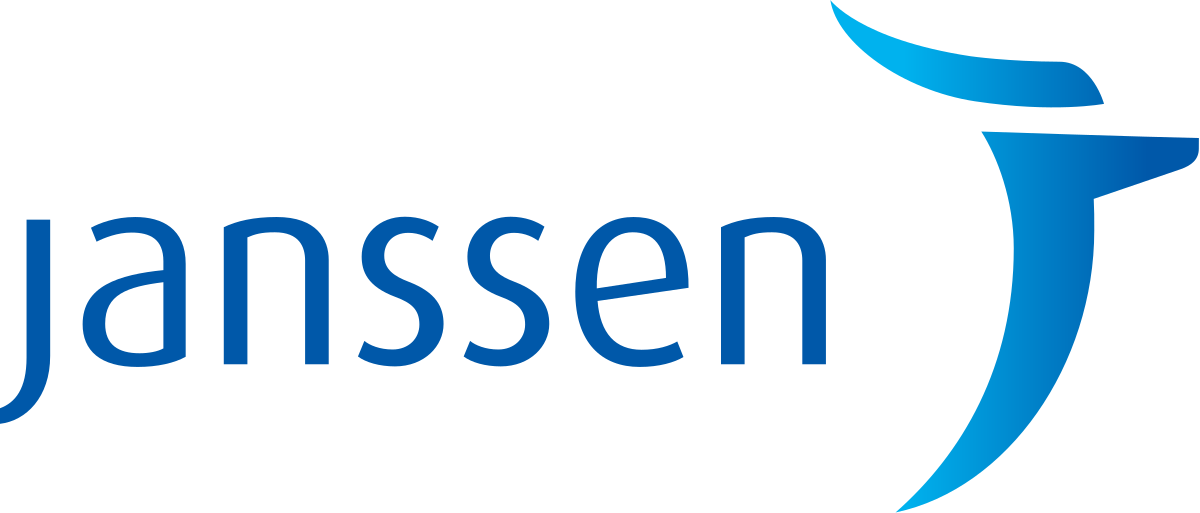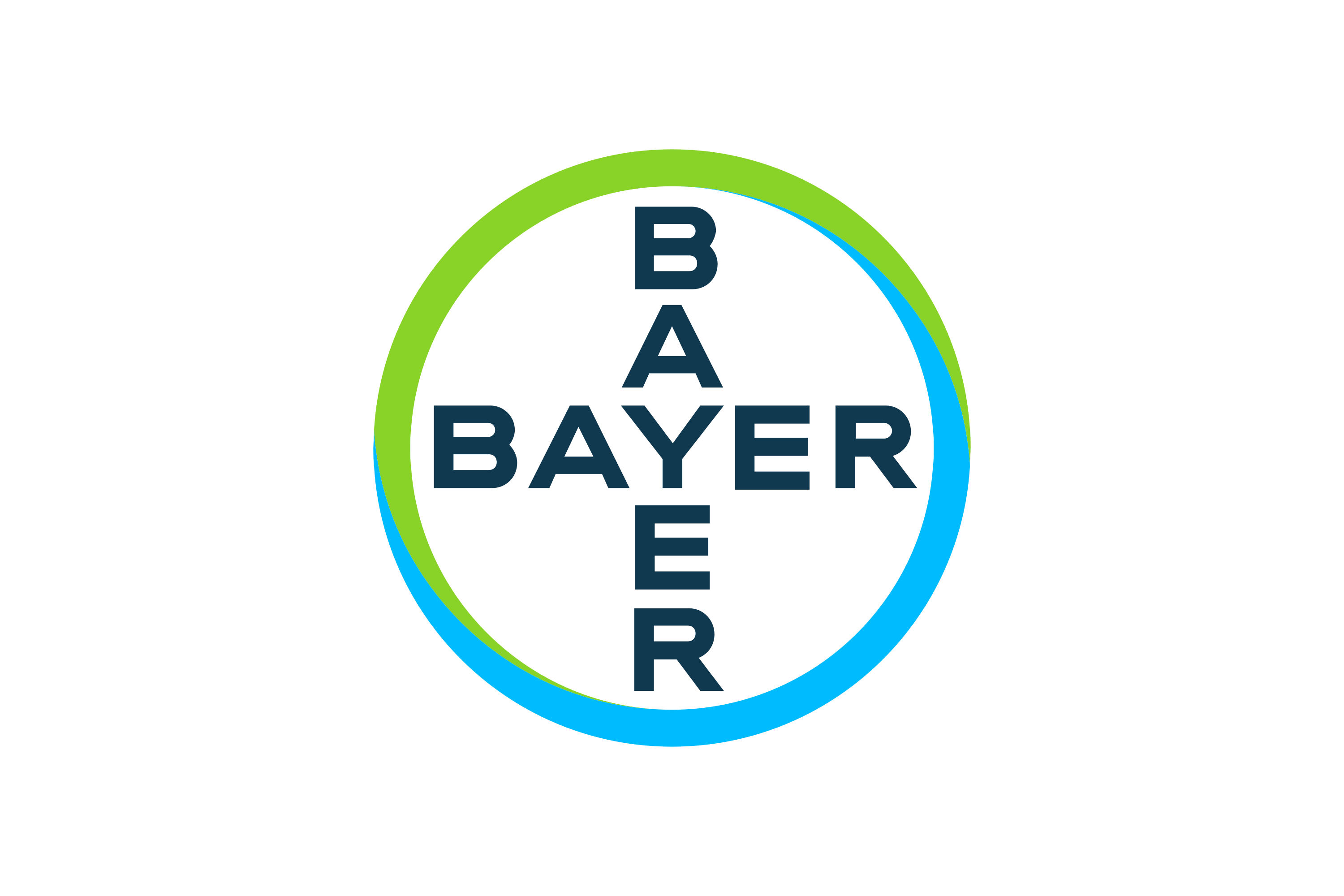 What Can We Do for You?
Boost your brand; Engage industry decision makers; Demonstrate thought leadership
We understand each business is different so we'll work with you to build a bespoke partnership opportunity to fulfil your 2019/2020 business objectives. 
Previous partners have benefitted from: 
Panel participation 

Dedicated presentations 

Leading roundtable discussions 

Tailored branding
How Are We Different? 
We will work with you to build bespoke partnerships to ensure you meet your business objectives for 2022 and beyond. Get in touch today to learn more about how we can support you and your commercial goals within the field of Oncolytic viruses.  
Maximize your return on investment at the only conference to bring together industry and leaders to further the development of Oncolytic Virotherapies.