Agilent Biotechnologies
Lead Partner
Agilent is a global leader in life science, diagnostics and analytical laboratory technologies. Leveraging more than 50 years of expertise, we create instruments, software, services and solutions that provide trusted answers to our customers' most critical questions. We are passionate about helping them solve their most ambitious scientific challenges, increase laboratory performance, and advance the quality of life.
FUJUFILM Diosynth Biotechnologies
Expertise Partner
FUJIFILM Diosynth Biotechnologies is an industry-leading cGMP Contract Development and Manufacturing Organization (CDMO) supporting the biopharmaceutical industry in the development and production of biologics, vaccines and cell and gene therapies.
Our focus is to combine technical leadership in process development and cGMP manufacturing supported by a strong team of over 4,000 employees and a reputation for excellent customer service. We are a trusted partner of many clients, from early stage biotechs to large pharma.
OBiO Technology 
Expertise Partner
OBiO Technology (688238.SH) is a gene and cell therapy-focused biotechnology company founded in 2013. In China for global customers, we offer holistic research, development, and manufacturing solutions for vectorology studies, functional genomics, process and analytical development, IND-enabling CMC, clinical and commercial manufacturing. With "enable gene therapy for better lives" as our mission, we are committed to providing high-quality service to global customers, and bringing benefit to populations around the world.
Batavia Biosciences
Innovation Partner
Batavia Biosciences focuses on accelerating the transition of biopharmaceutical product candidates from discovery to the clinic with improved success and lower cost. We are your flexible partner to rely on at all stages of biopharmaceutical process development.

OD260 Inc.
Event Partner
OD260 Inc is your ideal partner for the pre-clinical development of oncolytic adenovirus vectors. With more than 20 years experience in the field, we will help you with the design and construction of your vector and the generation of validated virus stocks for in vitro and animal studies (up to 10¹⁵ VP). QC tests include confirmation of virus identity (genome sequencing), physical and infectious titer (VP/IU), genetic and thermal stability, and verification of transgene expression.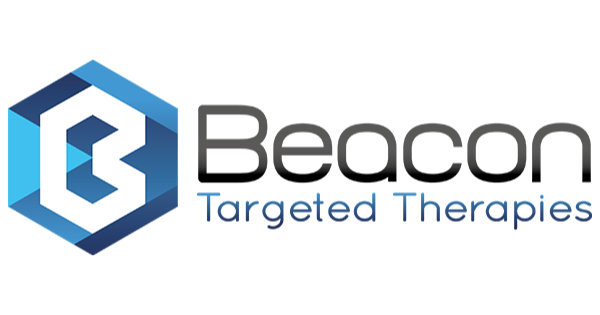 Beacon Targeted Therapies
Data Partner
We are a clinical trial and pipeline database solution designed in partnership with pharmaceutical professionals. We track targeted therapies to provide accurate, in-depth, and real-time information in the rapidly evolving drug development landscape. For more information or to request a demo, visit: