FUJUFILM Diosynth Biotechnologies
Expertise Partner
FUJIFILM Diosynth Biotechnologies is an industry-leading cGMP Contract Development and Manufacturing Organization (CDMO) supporting the biopharmaceutical industry in the development and production of biologics, vaccines and cell and gene therapies.
Our focus is to combine technical leadership in process development and cGMP manufacturing supported by a strong team of over 4,000 employees and a reputation for excellent customer service. We are a trusted partner of many clients, from early stage biotechs to large pharma.
Avid Bioservices
Innovation Partner
Avid Bioservices , an S&P SmallCap 600 company, is a dedicated contract development and manufacturing organization (CDMO) focused on development and CGMP manufacturing of biologics. The company provides a comprehensive range of process development, CGMP clinical and commercial manufacturing services for the biotechnology and biopharmaceutical industries. With 30 years of experience producing monoclonal antibodies and recombinant proteins, Avid's services include CGMP clinical and commercial drug substance manufacturing, bulk packaging, release and stability testing and regulatory submissions support. For early-stage programs the company provides a variety of process development activities, including upstream and downstream development and optimization, analytical methods development, testing and characterization. The scope of our services ranges from standalone process development projects to full development and manufacturing programs through commercialization.

Biovian
Innovation Partner
Biovian is a globally operating biopharmaceutical CDMO, covering services from early development to finished vial. We provide services to biotech companies developing innovative gene therapies and biopharmaceuticals, including oncolytic viruses, viral vectors for GT, and viral vector vaccines. Our facilities are inspected and approved for cGMP production of investigational and commercial products. We are proud to serve our clients with comprehensive One-Stop-Shop services, 20 years of operational experience, and "Manufacturing Happiness".

OD260 Inc.
Event Partner
OD260 Inc is your ideal partner for the pre-clinical development of oncolytic adenovirus vectors. With more than 20 years experience in the field, we will help you with the design and construction of your vector and the generation of validated virus stocks for in vitro and animal studies (up to 10¹⁵ VP). QC tests include confirmation of virus identity (genome sequencing), physical and infectious titer (VP/IU), genetic and thermal stability, and verification of transgene expression.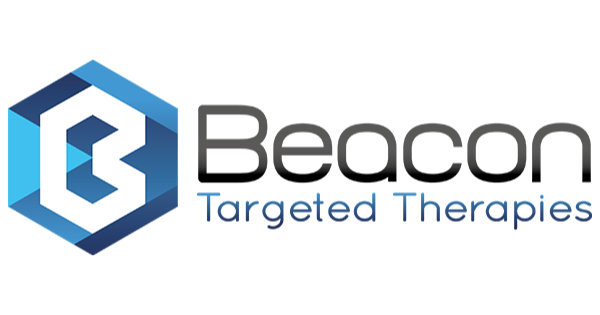 Beacon Targeted Therapies
Data Partner
We are a clinical trial and pipeline database solution designed in partnership with pharmaceutical professionals. We track targeted therapies to provide accurate, in-depth, and real-time information in the rapidly evolving drug development landscape. For more information or to request a demo, visit: