With rapid advances in this compelling therapeutic, the 7th Oncolytic Virotherapy Summit returns this December 2022. With IV-delivery now reaching the late preclinical stage, IT-delivery continuing to hold its ground within the clinic, and new combinations emerging, there has never been a more exciting time for the oncolytic virotherapy community to come together. Bringing together trail-blazing biotech's, pioneering large pharma, oncology-focused drug developers, and VCs and financial investors to discuss new translational data, learnings from previous setbacks, partnering and licensing aspects, and optimising both IV- and IT-based delivery, join us at the world's only true end-to-end OV summit as we finally realize the promise of oncolytic viruses.
Exhibiting insights from leading experts from Oncorus, Candel Therapeutics, Kalivir Immunotheraputics, Valo Therapeutics and Elicera Therapeutics and other leading biopharma OV specialists, this is your opportunity to gain an extensive and detailed overview of the current state of play within oncolytic virotherapy whilst discussing your ideal route to market.
This forum is the industry's only definitive end-to-end meeting, from research and discovery through to clinical development, CMC and manufacturing, partnering and licensing, and route to market.
Key 2022 Agenda Highlights
Back for its second year, the Oncolytic Virotherapy Summit's Innovation is back! With an ever increasing number of OV biotech's and start-ups filing for IPO and looking to form licensing agreements or collaborations with larger institutions, the 7th Oncolytic Virotherapy Summit will once again host an innovation showcase aiming to demonstrate some of the latest innovations from the field, where 10 emerging oncolytic virus start-ups and emerging companies with an active drug-discovery pipeline will pitch and present their company to the entire audience, demonstrating the opportunity they can bring to market.

Compelling Case Studies and Clinical Trial Read-outs
OV provides a forum for leaders to share the newest advancements in virus development for oncology. We have curated a speaker faculty to bring you insights and data like never before.
Clinical Updates from Experts from:
Deep-Dive Workshops for CMC, Quality Control, Manufacturing Policy & Regulatory Guidance – check out our full event guide here for more details
Showcasing the Next Generation of Oncolytic Viruses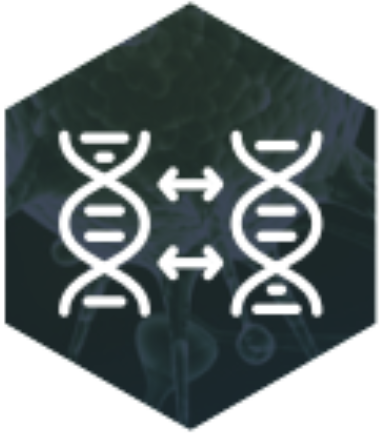 Selection of Therapeutic Transgene
Discussing the utility of high-value platforms engineered to express novel transgenes, reviewing the selection of transgenes including antibodies, cytokines and biologics with insights from Ottawa Hospital Research Institute & Kalivir Immunotheraputics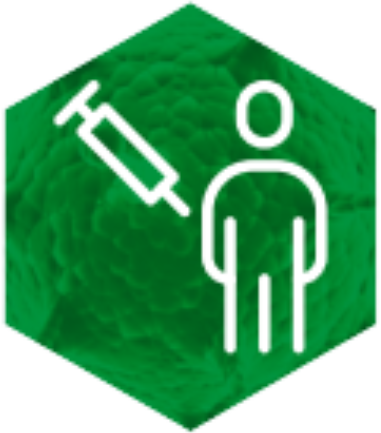 Optimize Translation & Biomarker Analysis
Reviewing biomarkers that are able to predict virus effectivity, uncovering disease and virus specific biomarkers, and discussing how we can use this to optimize translation into the patient for optimised treatment with insights from Candel Therapeutics & Codagenix Oncology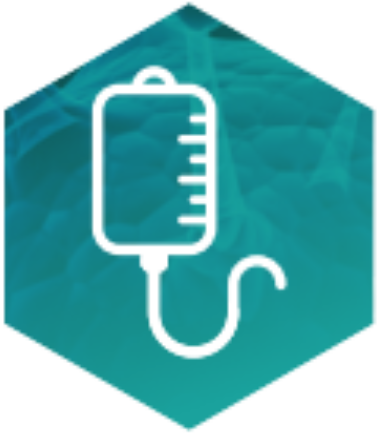 Advances in Intravenous Delivery
Understand how modifications to the viral backbone can increase systemic delivery of next-generation viruses, allowing therapies to be delivered intravenously with insights from Vyriad & Oncorus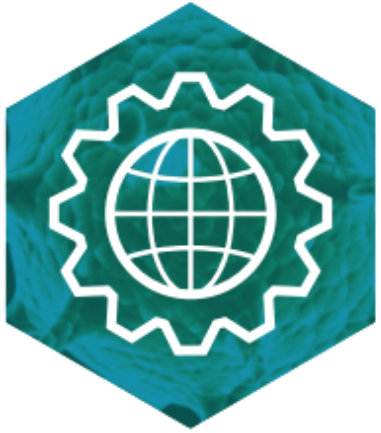 Clinical Grade Manufacturing
How can we employ optimise manufacturing policies to ensure OV
therapeutics to reach the patient, safely, effectively, and rapidly with insights from Turnstone Biologics & Vyriad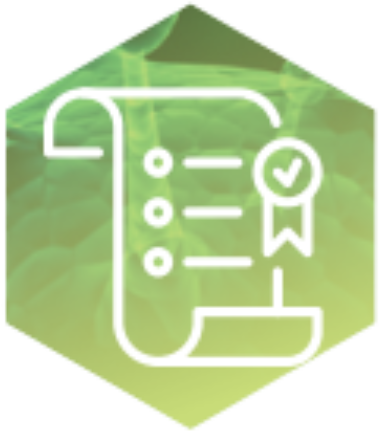 The Future of Partnering & Licensing
Understand the necessary parameters for partnering within the oncolytic virotherapy community, discussing the fundamental assets a biotech must have when approaching large pharma for a potential licensing agreement or acquisition proposition with insights from Astellas & Boehringer Ingelheim